Packaging, Public Health, and "Single Use"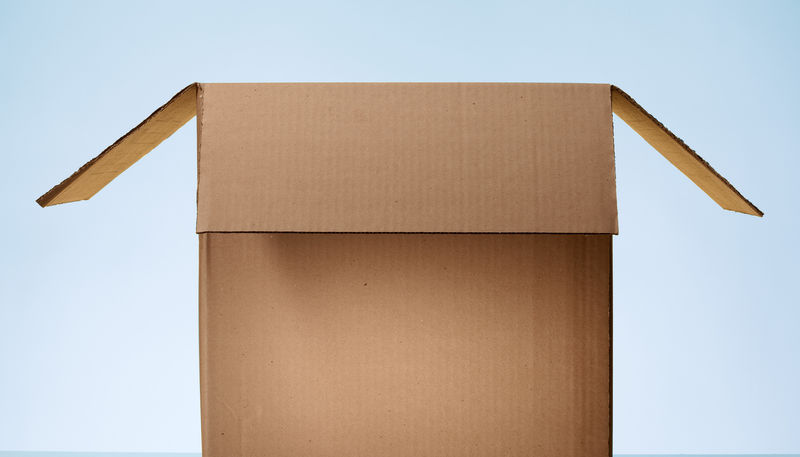 March 13, 2020
As more and more states issue shelter in place orders to prevent further outbreaks of coronavirus, I have been thinking about the term "single use" relative to packaging and containers.
It's one of those phrases whose connotation has evolved in recent years, and not in a good way as of late. These days, we hear it most often in the context of drives to reduce or eliminate "single use" containers and packaging. The motive behind many of these initiatives—to encourage the efficient and sustainable use of resources—is a noble one we share. And we are proud that paper-based packaging is one of the most renewable, recyclable and recycled materials on the planet.
But it's worth remembering that the point of single use isn't just convenience. In its most important applications, single use packaging is about the security, safety, and cleanliness of the products inside. This is acutely true for medical equipment, where packaging is rigorously designed and lab-tested to not only keep life-saving products, which are often sensitive and fragile, protected on their way from manufacturers to care providers, but to help keep them free of microbial contaminants that could make people sick. That's also true of the food we eat, and our industry sponsors regular studies and testing to ensure that, for instance, corrugated boxes used to ship fresh meat and produce continue to be effective at preventing the growth of harmful microbes that could make us sick. You can see some of that mountain of research here.
When shippers use reusable packaging, they need to design rigorous sanitizing processes to ensure that any microbes or other contaminants that may have been present in one load do not get transferred to the next. There is no single standard for doing so, so customers concerned about sanitation need to do their due diligence and ensure that the steps taken by handlers are sufficient to their needs.
By contrast, paper-based packaging like the corrugated box is designed to be recycled. Recycling brings two advantages. First, of course, it means that the same resource, fiber, can lead multiple lives as multiple products. That's the sustainability and efficiency that people concerned with "single use" value, after all. But secondly and more importantly at a time like this, the recycling process prevents that cross-contamination, as research shows it helps eliminate microbial contaminants.
All of this is important to keep in mind as we continue to debate the virtues of "single use." When we say "single use" in our industry, it is never meant to imply that the underlying fiber will have a single life as a single product, or a close-ended life cycle that ends in a landfill. 
Instead, it means that when safety, security, and sanitation matter, you can count on paper and paper-based packaging.