Board & Governance
Meet the influential leaders of the Paper and Packaging Board. The geographically disparate members represent both the paper and packaging sectors.
2023 Board Nominations
The Paper and Packaging Board (P+PB) is seeking nominations for its 2023 Board of Directors. Our three open board seats are in the following regions: two from the South and one from the rest of the U.S. The South seat board terms are for three years. The Rest of the U.S. seat has a one-year term. All terms begin on January 1, 2023.
The nominations process runs from April 20, 2022 to May 20, 2022. For more information or to receive a nomination form, contact Sarah Meiburg at (703) 935-8862 or email smeiburg@paperandpackaging.org with questions. You may also contact Steven Kauffman, USDA Marketing Specialist, at (863) 307-3286 or email steven.kauffman@usda.gov for additional information. Read more here.
Board of Directors
These leaders offer their valuable experience and a strong vision for the future of the marketing program.
Officers
Image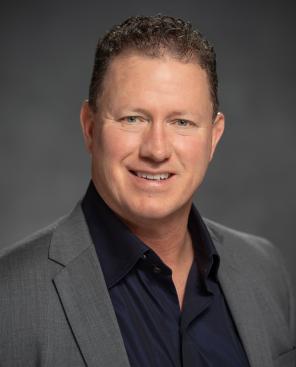 Scott Light
Chair
Image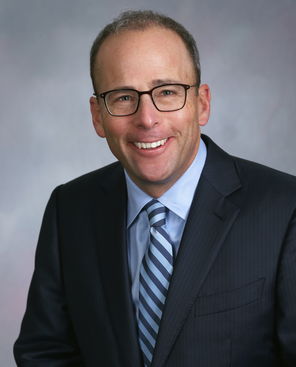 Jonathan Kraft
Vice Chair
Image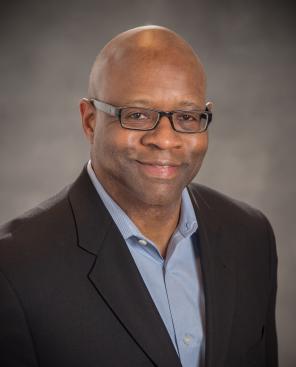 Fred Towler
Secretary/Treasurer
Board Members by Region
Image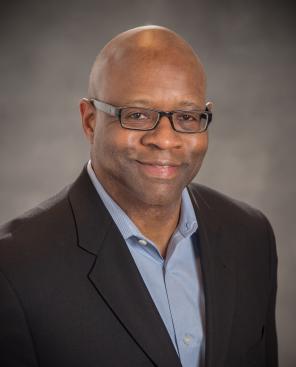 Fred Towler
South
Image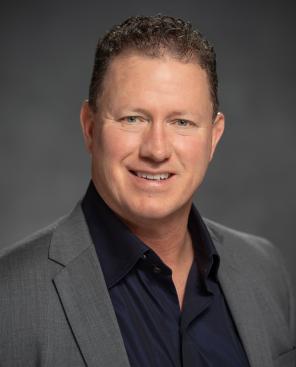 Scott Light
Rest of the U.S.
Image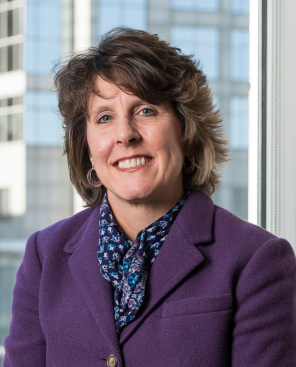 Beth Cormier
Rest of the U.S.
Image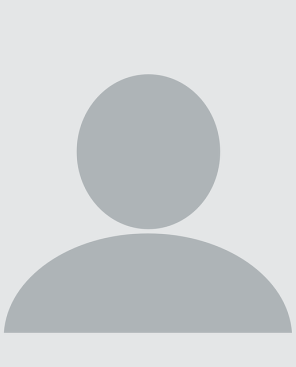 Vacant
Rest of the U.S.
Committees
Many of our board members chair committees who meet to guide different aspects of the marketing program.
Working Groups
Working groups, which report to committees, are formed as needed to fulfill initiatives developed by the program.
GOVERNANCE
2022 Operating Budget
See our approved expenses. Fully 95% of program dollars go directly to campaign.
Bylaws
Get to know the roles and responsibilities of the board.
2020 Independent Auditor's Report
View the most recent audit of our financials.
On April 1, 2022 manufacturers and importers who produce or import 100,000 short tons or more annually received their Q1 2022 assessment packet via email. First quarter assessments cover January, February and March 2022 production and imports of the following grades: printing, writing and related paper; kraft packaging paper; containerboard; and paperboard. Assessments are due on or before April 30, 2022.
Campaign Order and Oversight
Congress delegated to the Department of Agriculture (USDA) the responsibility for implementation and oversight of commodity promotion, research and consumer information programs established under freestanding legislation, commonly known as "checkoff" programs.
Paper and Packaging Industry Votes to Continue Research and Promotion Program
Final Rule: Paper and Paper-based Packaging Promotion, Research and Information
AMS Oversight Guidelines for Commodity Research and Promotion Programs