Board & Governance
Meet the influential leaders of the Paper and Packaging Board. The geographically disparate members represent both the paper and packaging sectors.
Board of Directors
These leaders offer their valuable experience and a strong vision for the future of the marketing program.
Officers
Image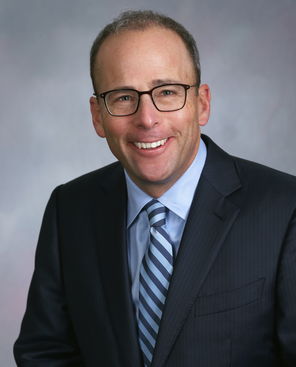 Jonathan Kraft
Chair
Image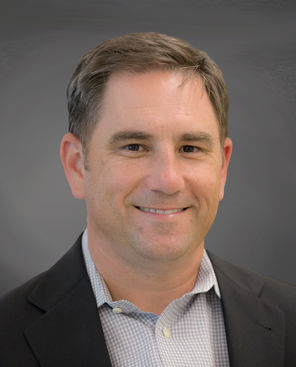 Rob Melton
Vice Chair
Image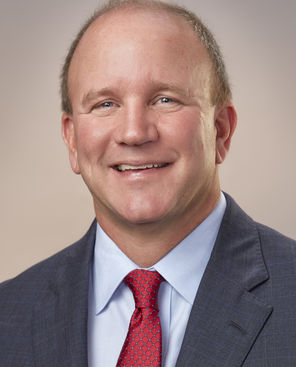 James Harrell
Secretary/Treasurer
Board Members by Region
Image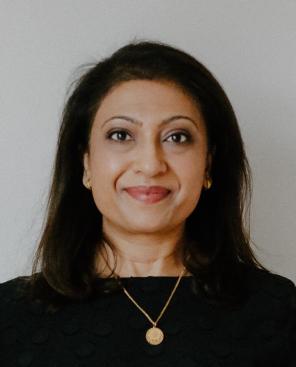 Alpa Sutaria
South
Image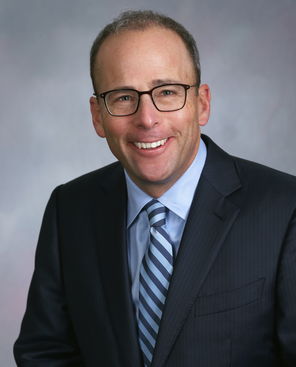 Jonathan Kraft
Rest of the U.S.
Image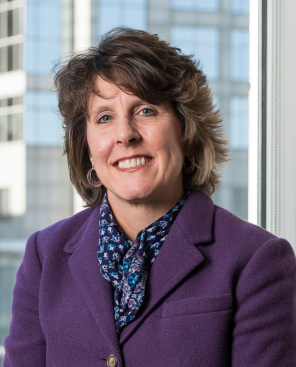 Beth Cormier
Rest of the U.S.
Image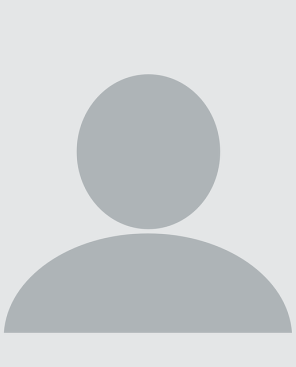 Vacant
Rest of the U.S.
Working Groups
Working groups, which report to committees, are formed as needed to fulfill initiatives developed by the program.
GOVERNANCE
2023 Operating Budget
See our approved expenses. Fully 95% of program dollars go directly to campaign.
Bylaws
Get to know the roles and responsibilities of the board.
2022 Independent Auditor's Report
View the most recent audit of our financials.
Assessment Forms
Everything you need to know about assessments.
Campaign Order
Read the order that established the Paper and Packaging Board Program.
Campaign Oversight
Learn more about USDA's Oversight.