Looking Forward: 2024 Campaign Goals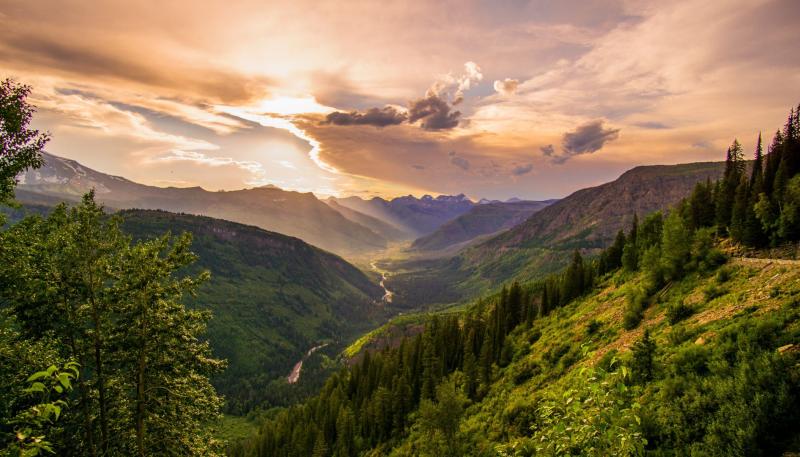 July 7, 2023
I recently spent a whirlwind week of travel visiting with Paper and Packaging Board members in McLean, VA, the Fibre Box Association's Board of Directors in Banff, Canada, and American Forest & Paper Association's Board of Directors in Washington, D.C. I shared with them the positive attributes among consumers who have seen our national marketing campaign: How they associate with our industry and have a strong preference for paper-based product packaging, shipping boxes, catalogs and direct mail.
I could not help but think about the positive sea change in consumers' knowledge and awareness of paper's sustainability story since the campaign began advertising in 2015. And it wasn't just me, our board members are feeling the improvement too. 
But the sands are shifting and there is more on our sustainable "to do" list today than at any time during the campaign, especially when the industry's competitors are organized and increasing their efforts to improve public perception and use of their products.
 
Here's our "to do" list:
Increase fiber recovery from consumers through recycling education. From pizza boxes to shipping boxes, remind consumers to empty and flatten the box and then recycle it so we can keep our recycling plant pipelines full.
Showcase the paper innovations that are replacing plastics to position paper as the smart material for a sustainable future.
Reduce environmental guilt about using trees to make paper and paper-based packaging by ensuring consumers are aware of U.S. companies' shared forest legacy with private landowners.
Promote the features that customers want in their product packaging – materials that are recyclable, use less natural resources and are made from renewable materials.
Buffer against attacks and threats to the industry and its companies' sustainability ethos and contributions. 
This October, paper manufacturers and importers supporting this campaign will be asked if they want to continue investing in this unified effort. The business case for continuing this important work is as clear as it is strong. Concern for the environment is not going away and customers and consumers alike are looking for industries like ours to continue leading the way.
1. P+PB and Isobar. Paper and Packaging Board 2019 Segment Deep Dive, 2019.
2. The Hartman Group. Sustainability 2019 Beyond Business as Usual, 2019.
---
We can't lead if we aren't collectively at the table together working toward a unified goal and way forward. The Paper and Packaging Board has been bringing paper manufacturers and importers together since 2014 and has implemented a successful national consumer sustainability campaign that is lifting all boats.