Celebrating the 130 Year History of the Big Island, VA Paper Mill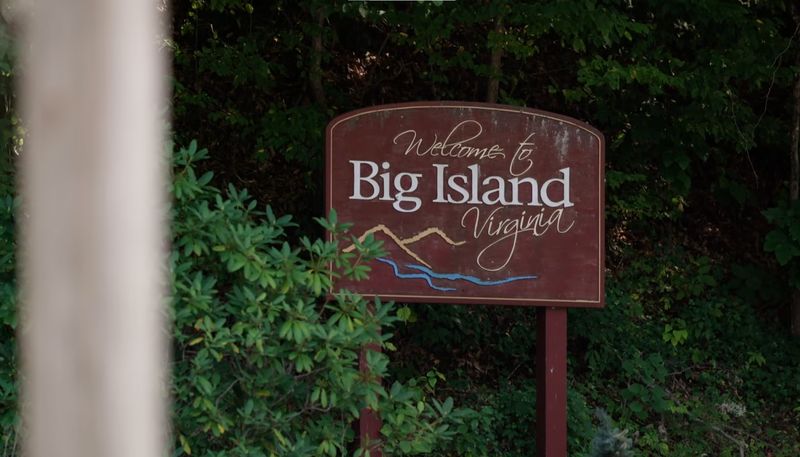 October 6, 2021
In the early days of COVID, Americans left the city and suburbs in record numbers for more rural communities as technology enabled safer telecommuting and less dense areas offered initially low COVID infection rates. That new lens on rural America made the story of Georgia-Pacific's Big Island mill in rural Bedford County, Virginia a particularly interesting Faces of the Forest video prospect. Until now, our series has been very focused on the independent tree landowners and families who are the backbone of the U.S. forest products industry. But Bedford County with its population of less than 100,000 residents, a historic paper mill and the National D-Day Memorial nearby, we knew we had to go beyond the story of the local forest owners and workers and hear more about how this mill has anchored a community.
We were not disappointed.
Turns out that the facility has been making paper for an astounding 130 years, and its storied "1PM" paper machine has been in continuous operation that entire time. 
More importantly, the mill and its employees have been part of the Bedford area's history, persevering through World Wars, depressions, upheavals, fires, floods, and all manner of social and technological change. The mill was retooled to make shell casings during World War II. The Bedford County area lost 20 young men in the D-Day landings. The 20 deaths, 19 from one army company, were among the steepest death tolls of any U.S. community. Today, some current Big Island employees are the fourth generation in their families to work in the mill, a continuity and rootedness you can feel when you're there.  
There are a lot of layers to this mill's story. For me, learning how the mill employees pride themselves on their environmentally sensitive practices every bit as core to the mill's performance as they are to forest landowners they source from.  This demonstrated why the partnership between the two works so well in incentivizing responsible forest stewardship.
The paper industry has changed and grown as our communities have changed and grown. Papermaking looks different in many ways than it did in 1891—and we've certainly come a long way on sustainability—but there is also great continuity there that connects our industry and our forests to many generations and their dreams. Big Island, like our industry, is just as relevant and vital now as it was in 1891, and I have every reason to think it will continue into the next century.