Recyclable Packaging Design Competition with Versatile Paper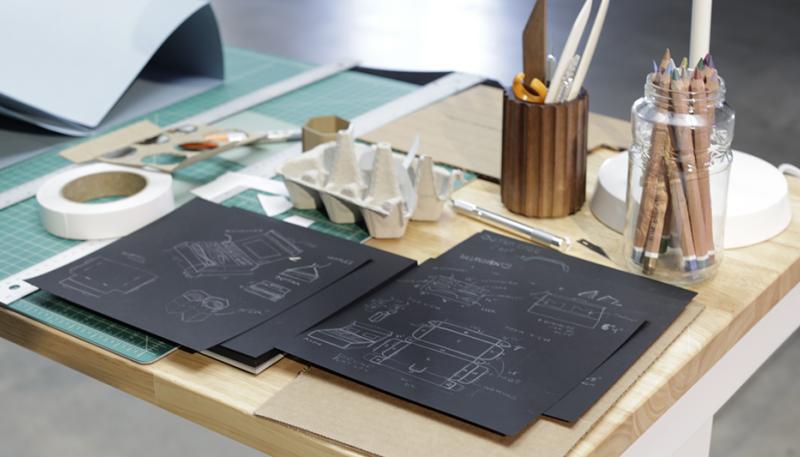 July 13, 2022
I want to highlight a video series competition we are launching in August centered around using paper to create innovative sustainable packaging.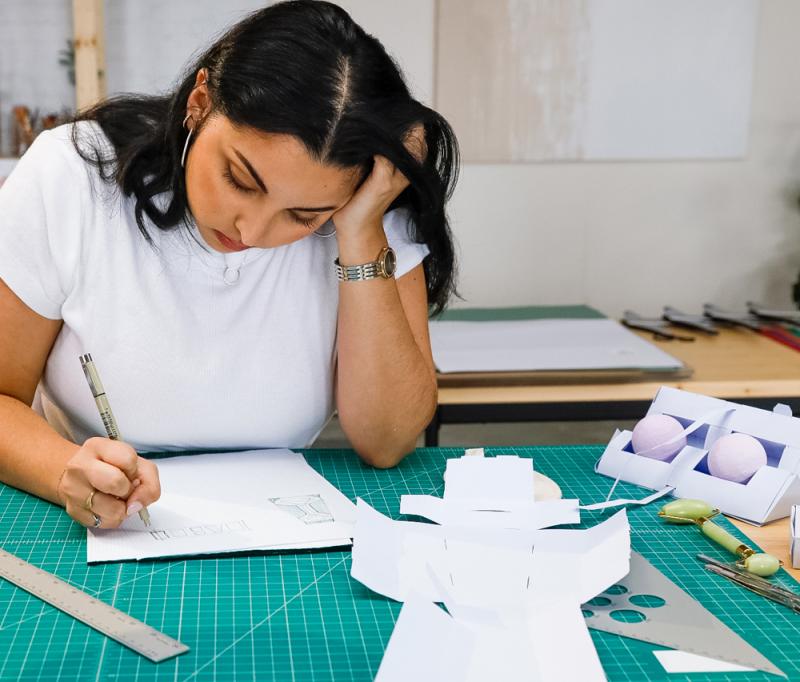 Pack It! The Packaging Recycling Design Challenge is a two-episode series hosted by Netflix's "Nailed It!" winner, social influencer and art teacher, Cassie Stephens. Armed with their training and AF&PA's Design Guidance for Recyclability, four contestants have 10 hours to design the best paper-based, recyclable packaging to replace commonly used legacy plastic packaging. One episode will feature beauty subscription boxes and the other, meal delivery kits. Each winner walks away with $5,000!
Having seen the project through from start to finish, I can tell you it's nail-biting, creative and serious business from the judging to the innovative designs that need to protect what is inside. Which is why we made the series—to deepen consumer and customer knowledge and appreciation for innovative paper packaging solutions that are lighter on the planet and make recycling easier all while protecting what's inside.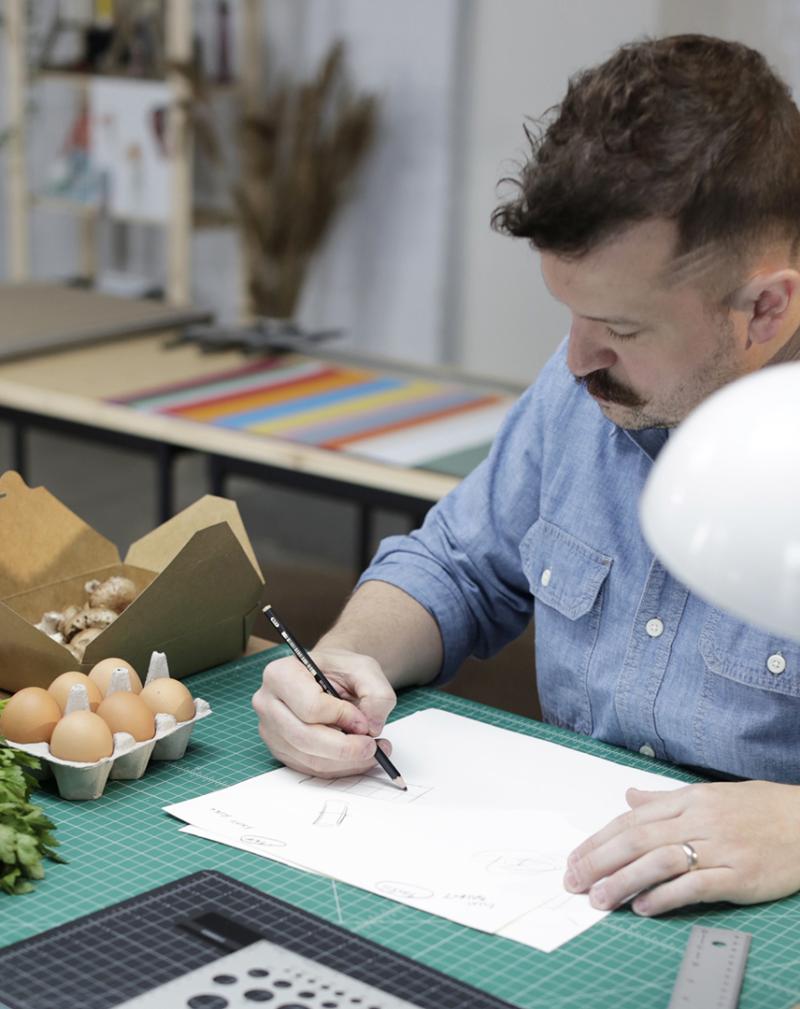 Paper is, of course, a very expressive medium in addition to being a practical one. Over the course of literally centuries, there is perhaps no other material that has been equally important in the worlds of art and knowledge and commerce. And paper and paper-based packaging are also unique in that they are made from a sustainable and renewable resource that, through recycling, can have up to seven new lives by being manufactured into different products. That's a big part of why it has the highest recovery and recycling rates of any packaging material—with two-thirds for paper and roughly 90% for corrugated recovery rates.
But there's still room to improve. And that's another reason we made this series, to raise awareness of innovations that are happening right now to replace hard-to-recycle packaging made from other materials with versatile and sustainable paper.
We hope you'll watch and enjoy.