Take the Leap with Us!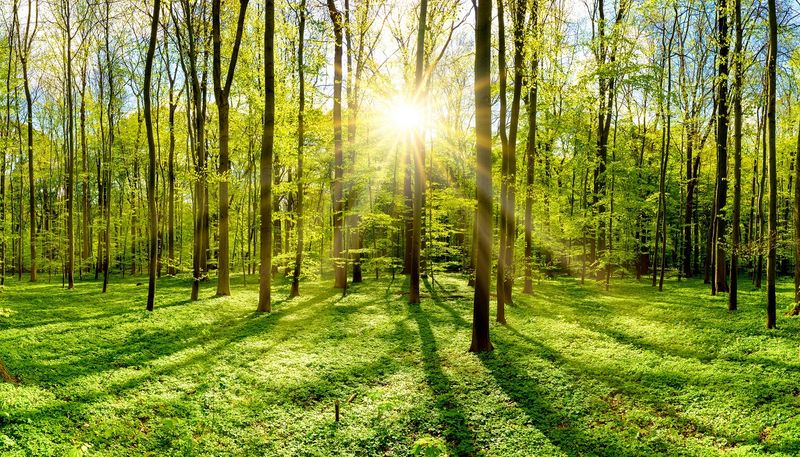 July 8, 2021
In February 2020, before Covid-19 shut down the world, the Paper and Packaging Board of Directors made a bold decision. Instead of spreading limited resources across a number of discrete benefits messages, we'd put all of our effort into bringing consumers our strongest, most relevant, most urgent, and most compelling story: Our unrivaled sustainability profile. 
From that moment until the end of June this year, our staff and our many partners have spent serious time and money in research and concepting to determine how best to tell this story, and critically, how to turn it into content that meet consumers where they are with respect to what they know about our industry.
Or rather, with respect to what they don't know about our industry. We've learned that they're starting from a position of limited information, but but we also know that when we break through and tell them our renewability and recycling story, hearts and minds change.  In fact, our testing proves out research by the Carton Council released this past April. Among more than 7,000 consumers surveyed, a large majority overwhelmingly agree that knowing which products are created from the materials they themselves recycle inspires them to do more. 
That's good news for our industry, and for the soundness of our own research—which reproduced the same finding!
The new video, print, microsite, PR and social media launching on July 19 is the first new work from the Paper and Packaging Board that flows directly from this singular focus. But it stands on the shoulders of our successful Faces of the Forest video series—which highlights forest landowners and their sustainability practices bridge the gap for consumers between using our product and caring for forests. 
In order to stand out from all the brands professing sustainability, we created a world that would appeal to both the young and young at heart — a world awash in color and optimism where we can show consumers that their choices matter.
I can't wait to show you this world. So please join me for my State of the Campaign update, to preview this bold, brilliant, and youthful work designed to showcase our thriving forests and move us closer to our goal of building preference for paper and paper-based packaging.