The Sound of Silence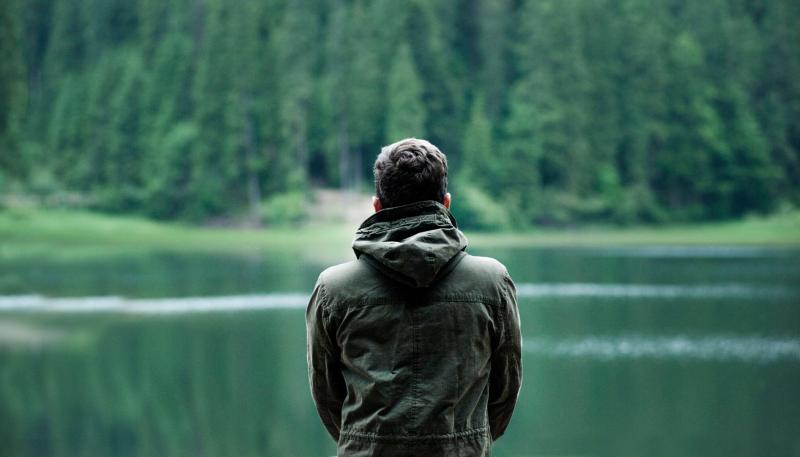 October 11, 2023
Over the last nine years, the Paper and Packaging Board has built a smart, strategic marketing program that communicates our industry's sustainability ethos and planet-smart packaging innovations. Our sustainability work is in its infancy, just two and a half years in, with more work ahead.
We know that our circularity story is not well understood and is still underappreciated. We know there is still public concern over the sustainability of forests. And we know that the recycling community at large has not kept up with advancements in paper recycling at the mill level.
And now, with our work only partly finished, our industry is voting as we speak on whether the consumer promotion campaign should continue.
For some, the decision to continue is an easy one. For others, it is more difficult. But if marketing history has taught anything, it is that cutting marketing budgets in a downturn gives your competitors an advantage.
The most valuable asset our campaign has is momentum. It has begun to change consumers' perceptions of the industry and created more demand for paper and paper packaging solutions at a time when consumers are looking for alternatives and permission to use paper.  
I have spent a lot of time talking about what we have accomplished together. But there is also the reality of what happens if the program goes silent. In the meantime, the plastic industry has announced a $1M "Recycling is Real" initiative along with a rebranded website and a consumer TV campaign to tell their story.
It was hard times that created the campaign in 2014. It was during hard times that we voted on a short-term renewal in October 2020 in the middle of Covid. And for some it is hard times today. In spite of these challenges, the campaign has made a significant difference and is positioned to do so much more. Tell paper company CEOs today how you feel.
In the short video below, Jonathan Kraft, President of The Kraft Group and P+PB Board Member, shares his perspective about the power of coming together as an industry to connect with consumers at scale.
For detailed information about the 2023 continuance referendum and videos from more of our Board and Committee members, visit our website.