Thinking Outside of the Box - Literally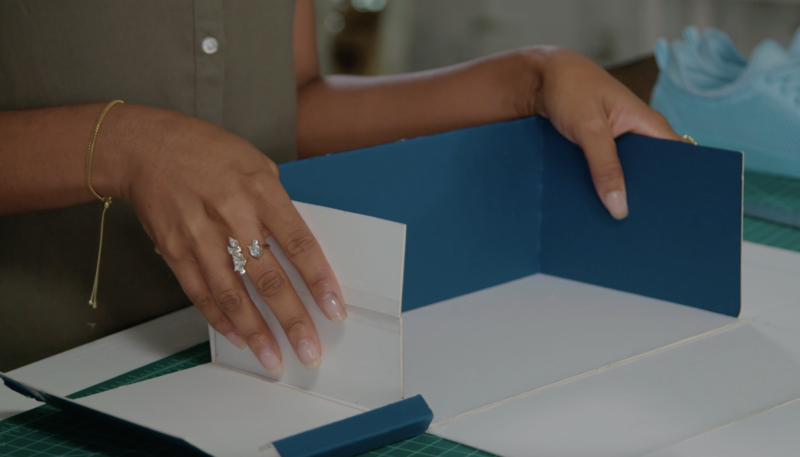 May 7, 2019
Packaging is such a ubiquitous part of life that its role in protecting and branding our favorite products gets taken for granted. So it often takes a little something extra to stand out from the crowd, which is why we are celebrating paper or fiber based packaging's innovation and creativity on National Packaging Design Day today!
What makes the design of paper-based and corrugated packaging so special? Durability. Recyclability. Versatility. "Exponential options" according to the design experts at Catapult Thinking.  And apparently 6 in 10 consumers agree. According to our research, 63% of consumers said that paper based packaging makes a product seem premium or high quality.
You may not always think of packaging as technology, but consider the stunning amount of engineering and testing that goes into making a paper-based or corrugated package durable. These packages in our "Science of Better Boxes" video are subjected to a battery of tests that seek to measure and improve things like stacking strength, ability to withstand vibration, resistance to moisture, and much more. Our industry is constantly optimizing the designs of packaging to provide consumers' purchases the greatest amount of protection possible without using excess material.
This engineering allows for versatility in packaging. Recently we worked with talented designers to reimagine design in the take-out food, tech and shoe space. These designs not only emphasize the durability of paperboard, but the innovation within it that brings a brand to life through color, texture and design.
Even better: Paper-based and corrugated packaging is almost always recyclable. Our industry makes it easy for consumers by including the recycling symbol on every box it can.  Data for the year 2014 published by the U.S. Environmental Protection Agency (EPA) indicates that paper and paperboard packaging accounts for nearly three-quarters of packaging materials recovered for recycling in the U.S.  Recyclability is arguably one of our best design features!
Take a look at all the packaging you touch on a daily basis. You will see how the paper industry is putting protective, graphic and innovative thinking into your packages so you don't have to worry about whether your stuff will arrive safe and sound!