It's Not Fewer Paper Cups That We Need. It's More Innovation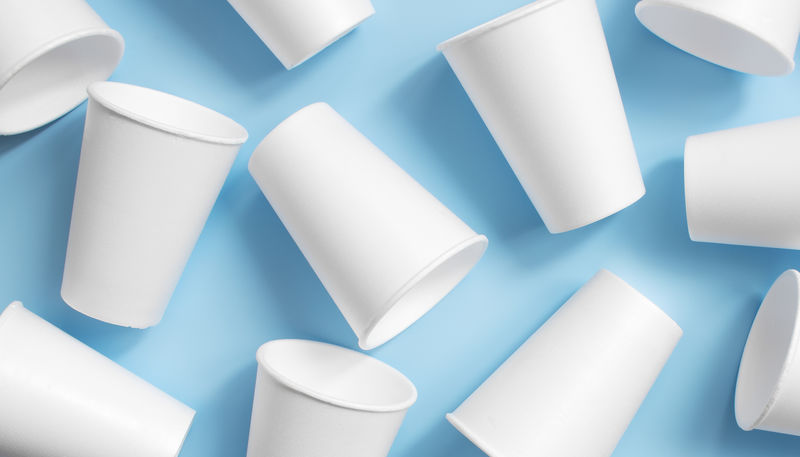 May 28, 2020
Too often consumers feel like they have to choose between the benefits offered by single-use products like paper-based packaging—strength, protection, convenience, ease of use—and the perceived drawbacks the term "single use" conveys.
But the reality is that our industry is innovating so rapidly, and changing, that even fairly well-informed consumers are likely to have a dated or incomplete impression of where we are.
Even as recently as a few years ago, for example, it was common to see activist groups zero in on single-use coffee cups as a target for major campaigns, on the premise that these cups "can't be recycled." Inside our industry, we know that it was never as simple as that overgeneralization. But innovation is rapidly simplifying things—in the other direction. That is, it's increasingly accurate to say, full stop, that coffee cups can be and are being recycled.
There are currently more than 20 mills in the U.S., serving nearly as many states and metropolitan areas, that are recycling traditional hot beverage cups as part of their mixed paper bales. Those cups can be recycled into products like tissue and paperboard.
And at the same time our industry is supporting recycling infrastructure that can successfully recycle legacy products, we're also innovating new products that are even easier to recycle.
Take this recent story from the Wall Street Journal, on Starbucks testing its new, greener cup. "The cup features a liner made out of biodegradable materials rather than the thin plastic liner that most paper cups use to keep liquids from seeping through…made out of renewable material that is melted and spread onto paperboard before being cut."
And indeed other major companies are following suit: "In Dunkin' U.S. restaurants…foam cups have been replaced by double-walled paper cups…made with paperboard certified to the Sustainable Forestry Initiative (SFI) Standard."
The Starbucks story mentions that the company considered 12 different designs from a number of paper-based packaging companies before settling on the winner, which they hope customers won't even notice as they are tested around the world.
That sort of competition, driven by customers and consumers who value paper as a natural, renewable alternative to fossil-fuel derived materials, is what leads to industry-changing breakthroughs.
And it's the same nimbleness and adaptiveness that enables our companies to pivot to new designs, materials, and applications that also let them pitch in on the global response to Covid-19, for example by developing fiber-based PPE that packaging companies are offering at no charge to manufacturers who agree to donate supply to medical professionals.
So, the good news is that our industry has plenty of innovation, and every day we're creating a new reality in which "single use" is anything but. The bad news is that the public conversation about our products doesn't always reflect the state of the art. That's why we at P+PB are always thinking about ways to better communicate all that we are doing. This video from our friends at #forestproud  is a great example, short, compelling and relevant.
We don't need less paper in the world. We need more innovation. And better storytelling!